Jeffrey Allen Edens...Memorial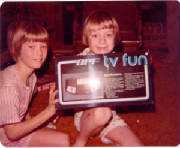 Jeff was like a kid on Christmas all the way through adulthood. He'd get up early all excited to get the day going. You'll be able to see from his early photos up to more recent ones how this excitement continued. He gave the best presents...some of which cost nothing but Jeff's imagination!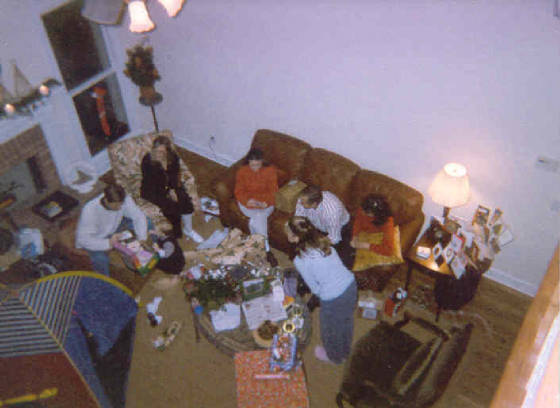 * Edited Photo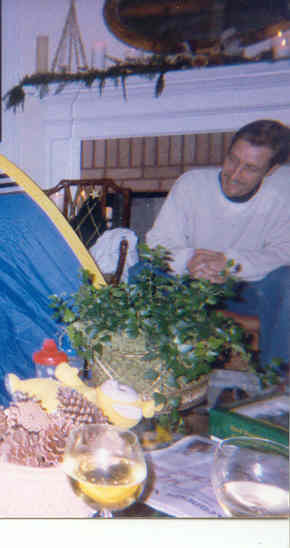 The Drums were a present from Uncle Jeff.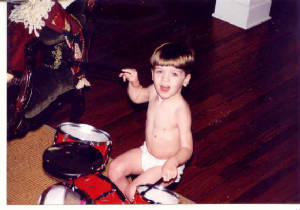 Daddy Chris is still just "so pleased" with his gift choice...ha ha. Benton loves them!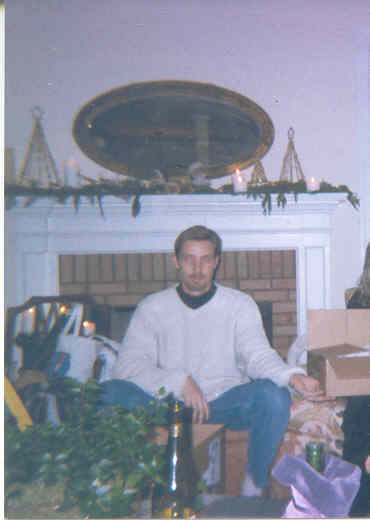 Proud daddy....*photo edited
* Edited Photo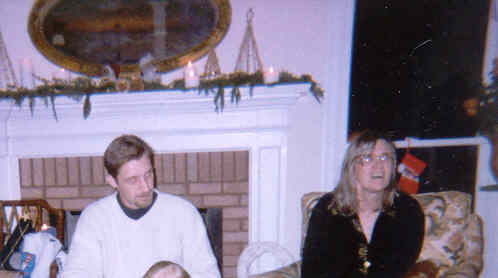 Jeff & Mom (Christy) having a laugh over all of Santa's deliveries!
Christmas Visit from the Underwoods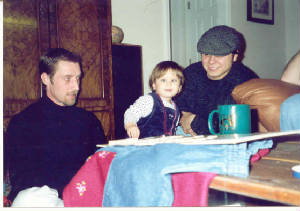 Jeff Edens and Aaron Underwood
Happy as always during Christmas time!!!
Jeff Poses for the camera.
The Edens at Christmas Time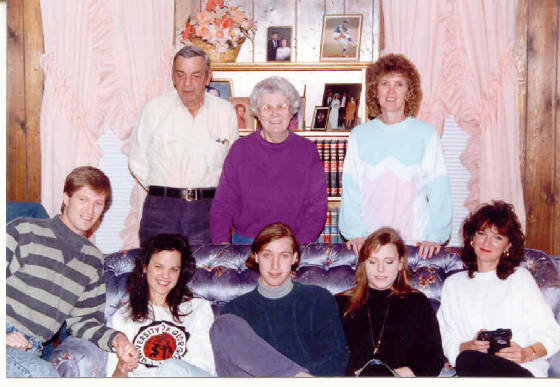 Grandpa, Grandma, Christy, Chris, Loretta, Jeff, KaRon, and Aunt Sallie
Chistmas with the Edens Family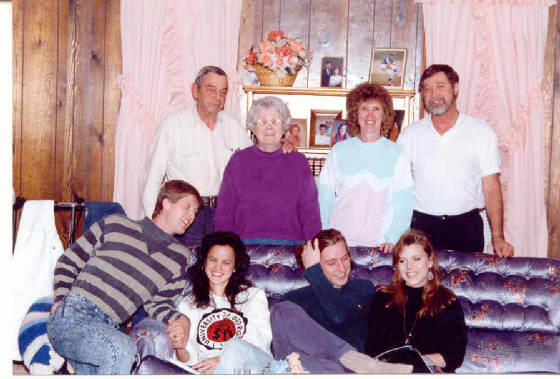 Grandpa, Grandma, Christy, Al, Chris, Loretta, Jeff, and KaRon (being silly)!!!!
It's a Merry Montgomery Christmas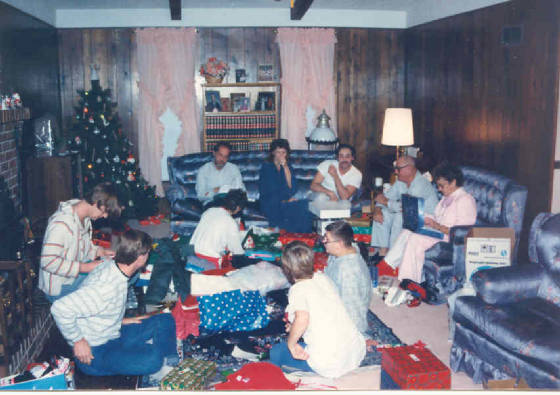 At the home of Al, Christy, Chris, and Jeff Edens
Jeff hanging with Cyndey by the fire!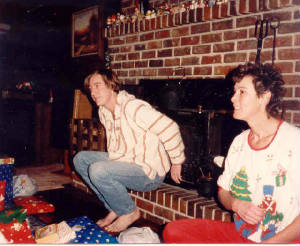 Sleepy-Eyed Jeff waking up for presents!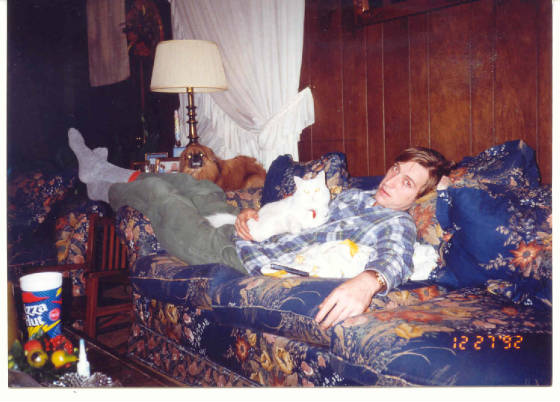 Jeff, Space, and Ewok 1992...Christmas at the Westmorelands home
Jeff, Mom(Christy), Space and Ewok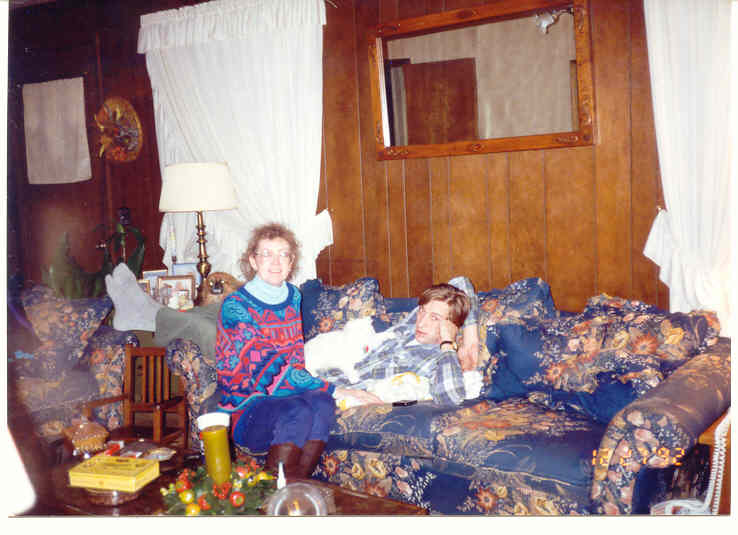 Let's try to get him to move off the sofa...too much turkey! 1992 Christmas at the Westmorelands
Jeff makes the holiday rounds!


Christmas 1993

Jeff and Mom (Christy) on Christmas Holiday


Picture taken in Helen, GA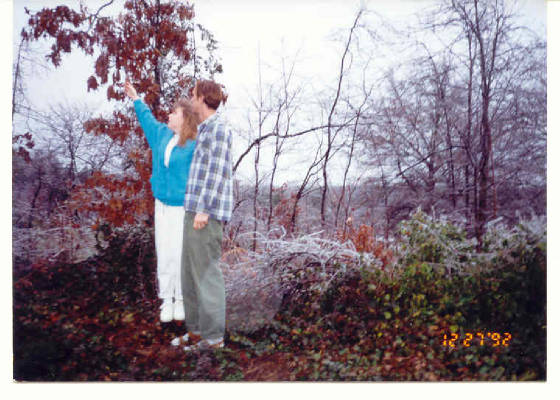 Jeff having a White Christmas 1992
Cleveland, GA
Montgomery Family Surrouds Jeff and KaRon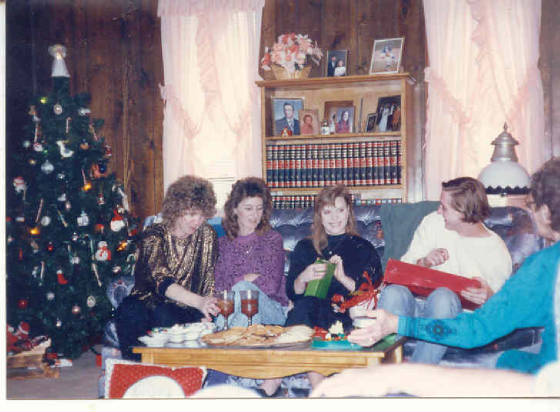 What's in that package to make Jeff laugh so hard???
Jeff and KaRon's Christmas Cards from 1993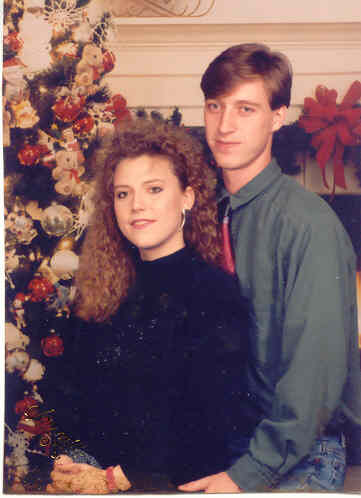 Jeff lived in Charleston here!
NC St. Jersey, New Wilson, & docksiders... HOT!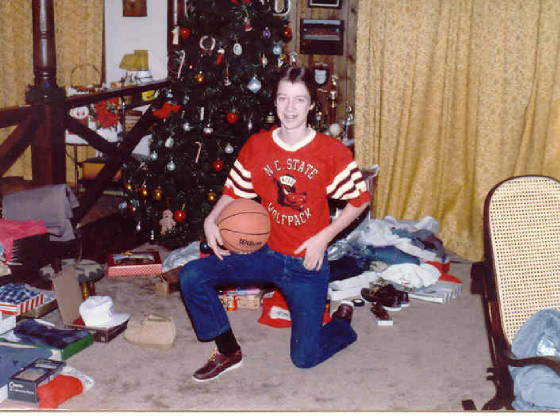 Tim and KaRon converted him to a Duke fan in early 1991!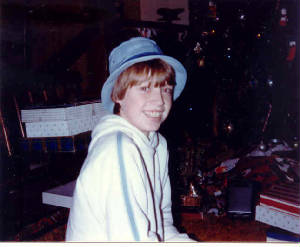 Jeff and Champ inspect the zipper on a present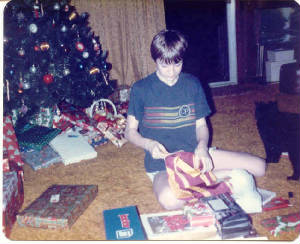 With a little teamwork the two can get all their presents wrapped in time
Jeff and Champ take a little break!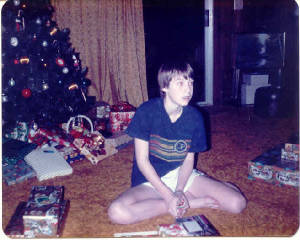 Champ decided Jeff is on his own for this part.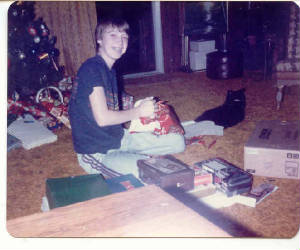 Jeff Laughs and Champ turns his back.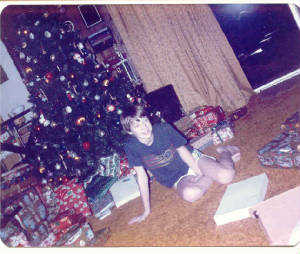 Mom (Christy) and Jeff admire a Christmas Present!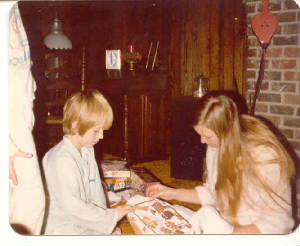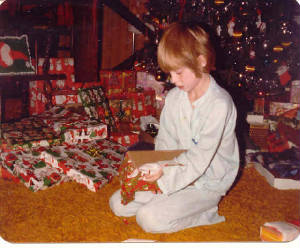 Looks a little distracted from his present...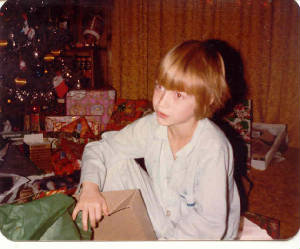 Someone must have been talking...Jeff never was one to turn down a conversation!
New Glove Set for Life What else could I need!?!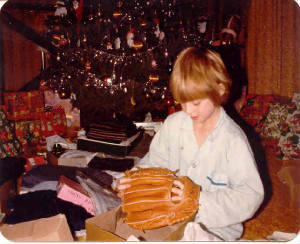 Holy Star Wars!!!! A Glove and Star Wars Figures!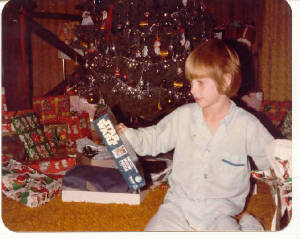 This is enough to make a young boy explode with happiness!
The Boys watch Mom open their gift!
Jeff a little tired from all the excitement...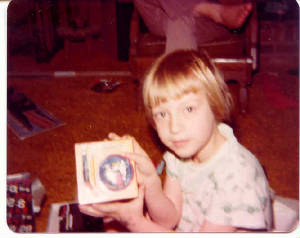 Shows off his new ornament for the camera!