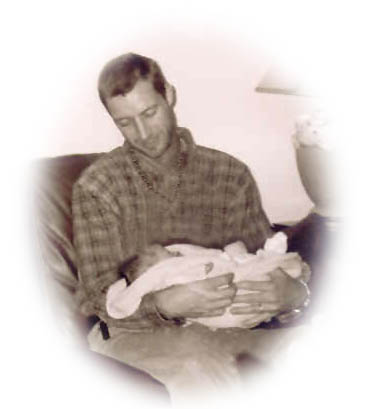 Uncle Jeff and Baby Benton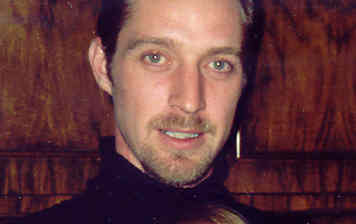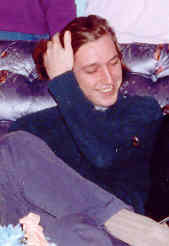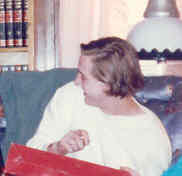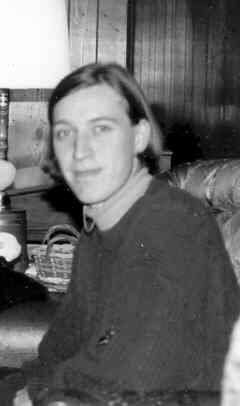 I was talking with Jeff's friend Robert about what kind of music Jeff was into these days and he mentioned that Jeff really like John Mayer. Back in Charleston Jeff had been introduced to a song called "Big Sky Country" and absolutely loved it. The artist Chris Whitley has gone on to produce many cd's, however, he has never really cared for radio and MTV fame.

Jeff played "Big Sky Country" over and over as we all did when it became popular so imagine my surprise and pleasure when I found a version of John Mayer singing "Big Sky Country" live. I really hope that Jeff got to hear John Mayer, one of his favorite artists, sing this one.




Someday We'll meet you in THE BIG SKY COUNTRY!



Uncle Jeff with Benton (Chris and Kim's Son)



Downtown on the docks...a happy Jeff!